All Spokes Festival
Responsive website for the All Spokes Festival, an annual Cycling Festival that takes place in the Hunter Valley NSW. Built with WordPress, this site gives participants all the info they need, while highlighting the beautiful environment where this event takes place.
---
Dutchess TT
Responsive website for Dutchess Technical Training, a service for Hair and beauty Salons. Built with WordPress and includes Mailchimp integration for Newsletter subscriptions.
---
Mucho Sonar
Responsive website for Punk Rock Band, Mucho Sonar. Includes embedded Soundcloud Channel so fans can listen to songs on any device.
---
Wine Selectors
Responsive overhaul of existing ASP.NET site running on ELCOM CMS, using SASS Framework. Wine Selectors wanted to increase conversion rates of their mobile visitors.
---
RSM Sales and Equipment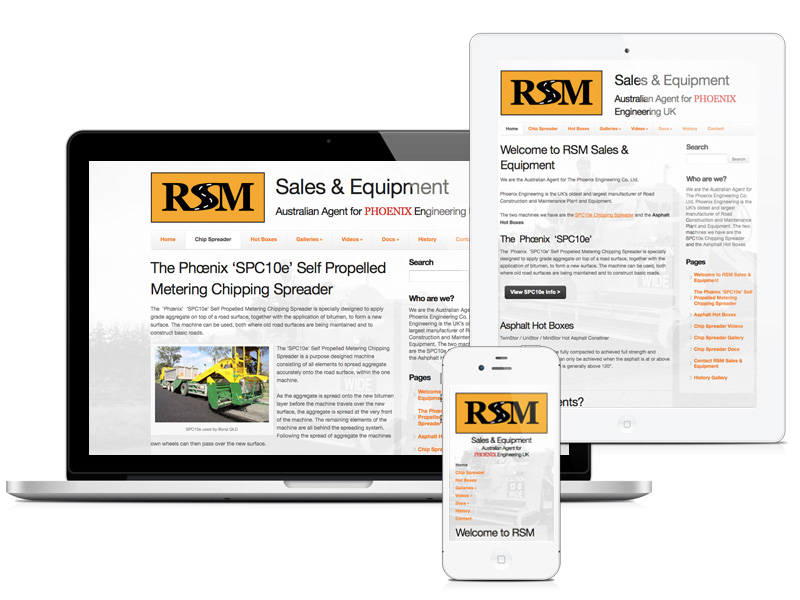 Responsive site running on WordPress with custom theme. Includes Logo design. RSM needed a way to inform and show potential buyers their equipment, and how it operates and differs from current equipment.
---
Red Zebra Babysitting & Childcare Agency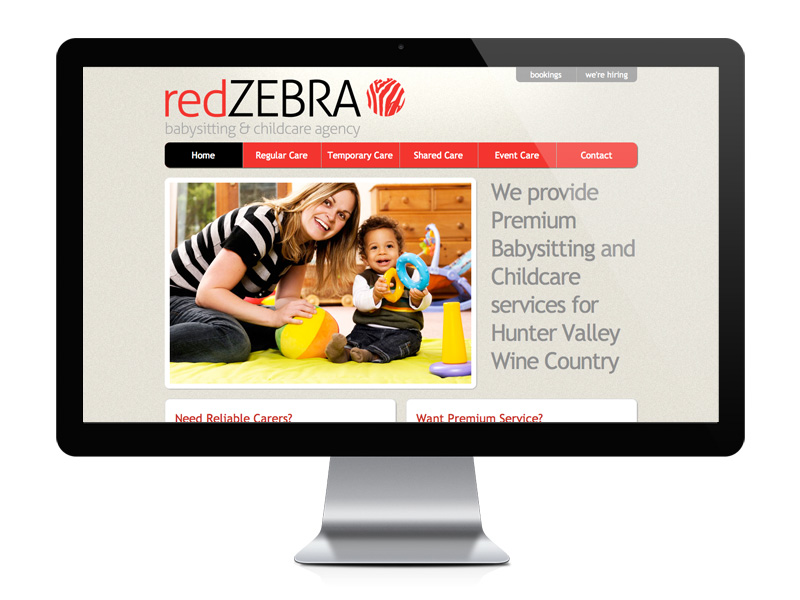 Custom PHP site including Logo design. Red zebra needed to give information about their services, emphasizing their compliance with Government regulations, and have an easy way for potential customers to make bookings.
---
Real Balance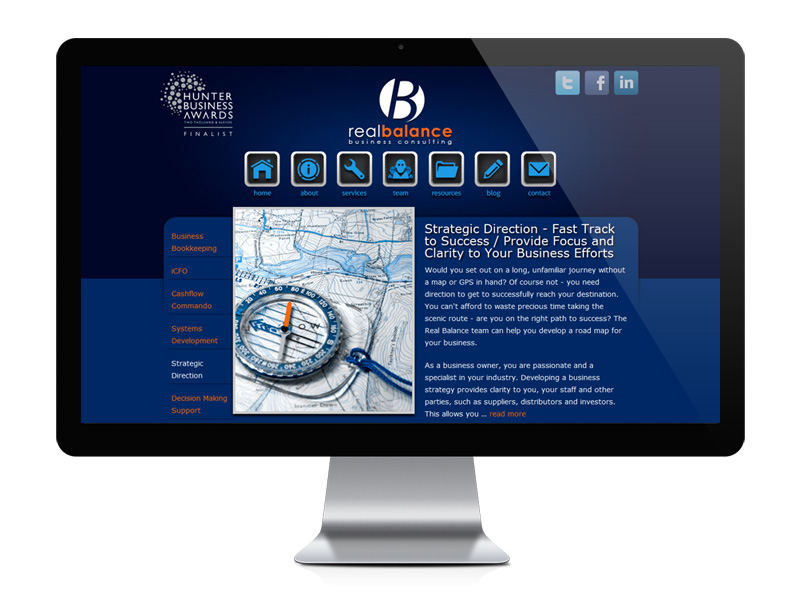 The Real Balance website is built on the WordPress platform using a custom theme. Logo design was part of the project. The site is used to inform potential clients of the services that Real Balance offer, as well as highlight their unique approach to Bookkeeping.